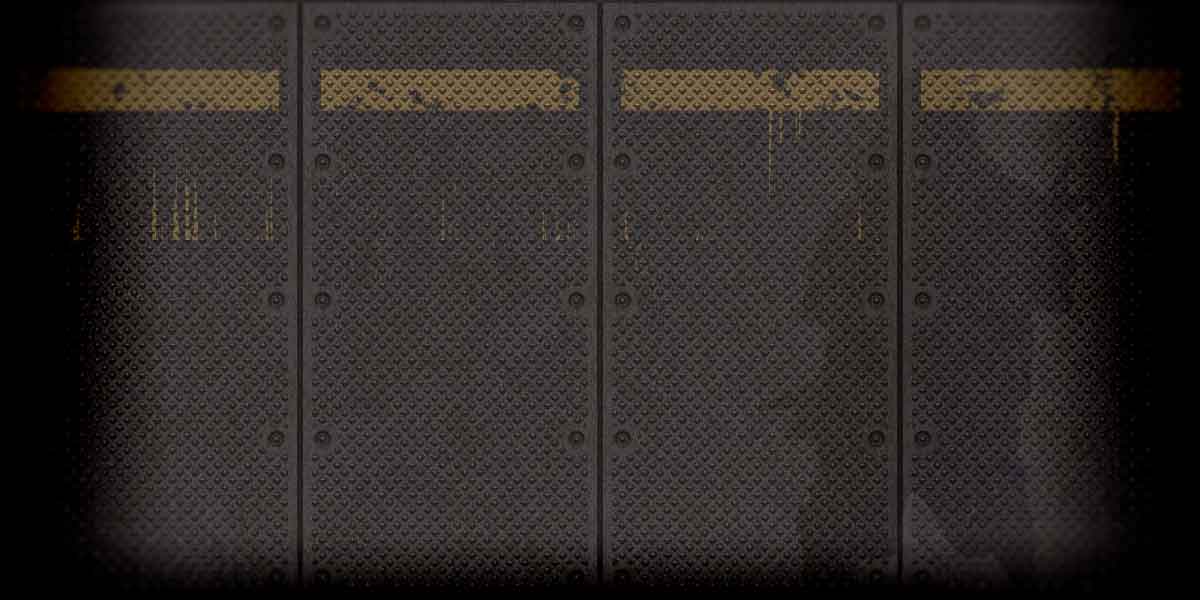 FREE download of the track "Never Forget" (mp3, 320kbps CBR) @:
source 1
Listen to it on

Visit Glen Alvelais'

Channel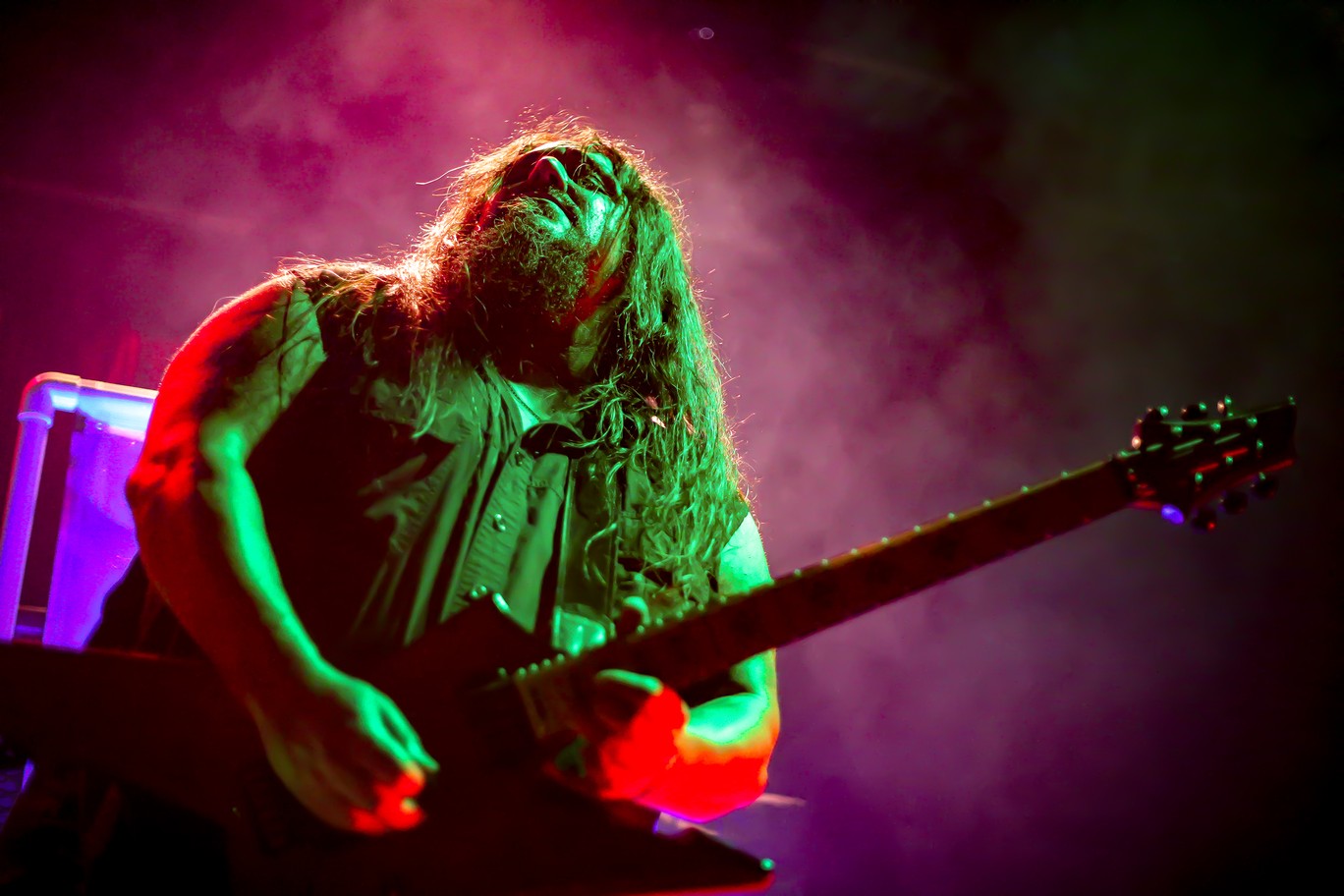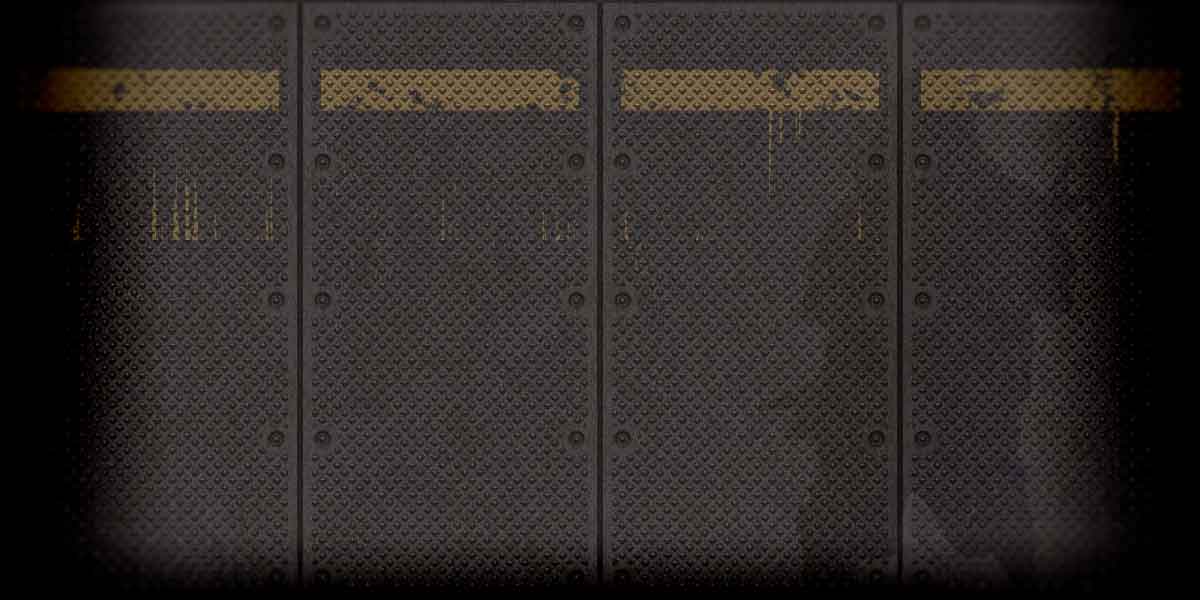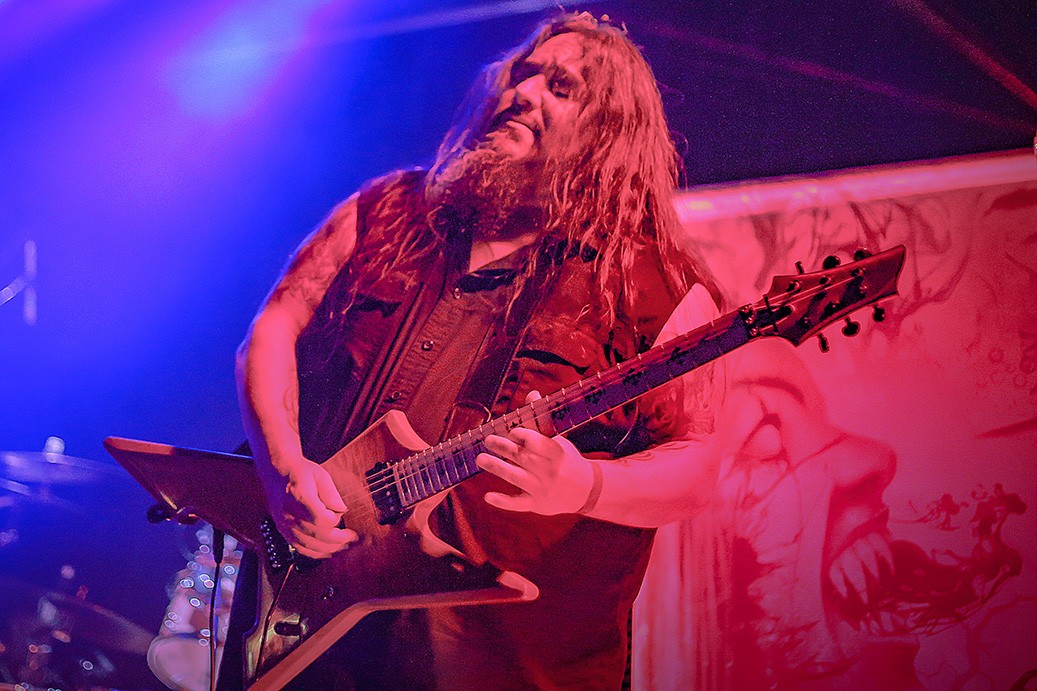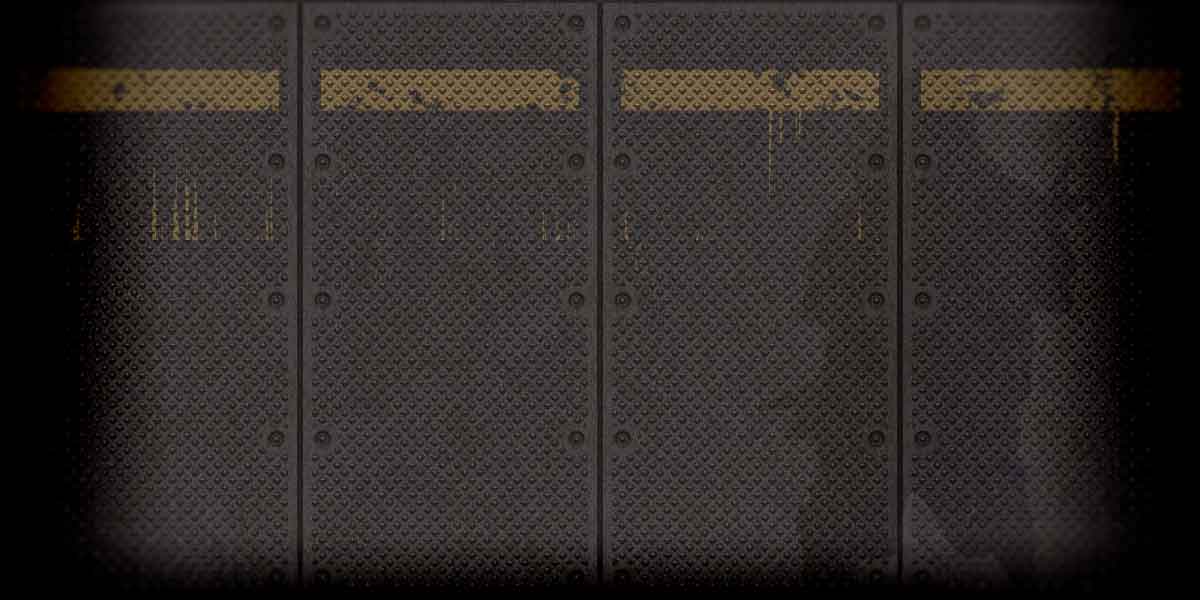 Background
Born in Hayward, California 1968. I have been around guitars all my life. I have photos of myself at about 7 months old strumming a guitar. At the age of 5, I started receiving lessons from my father who at the time was studying Jazz. I learned the basics as I listened to music from Jimi Hendrix, Mahogany Rush, and KISS. From an early age I knew what I wanted to be when I grew up, a famous guitar player.

Later in my teen years I learned to mimic the sounds and styles of guitarists such as Eddie Van Halen, Warren D'Martini, George Lynch, Yngwie J. Malmsteen, Joe Satriani, and countless others.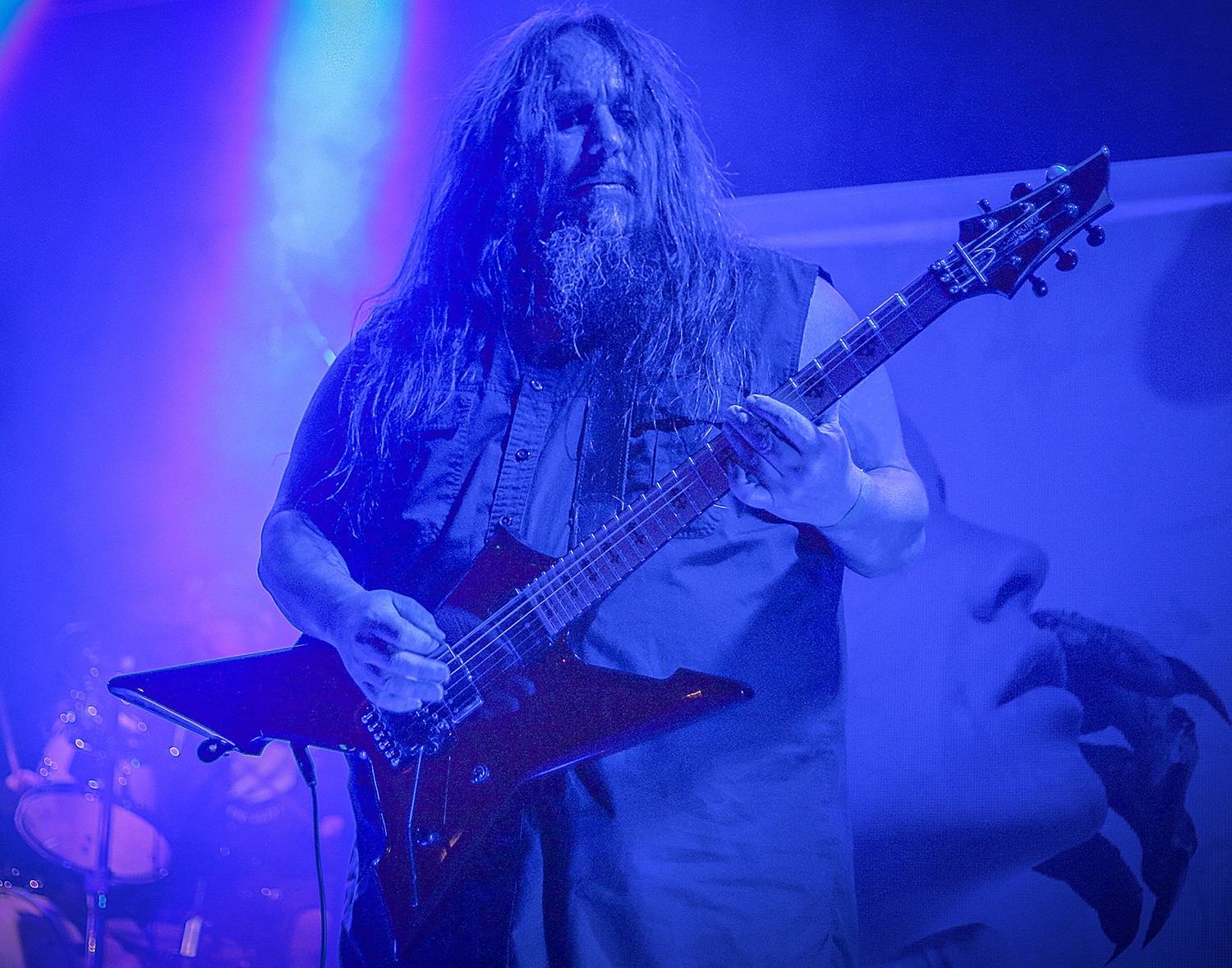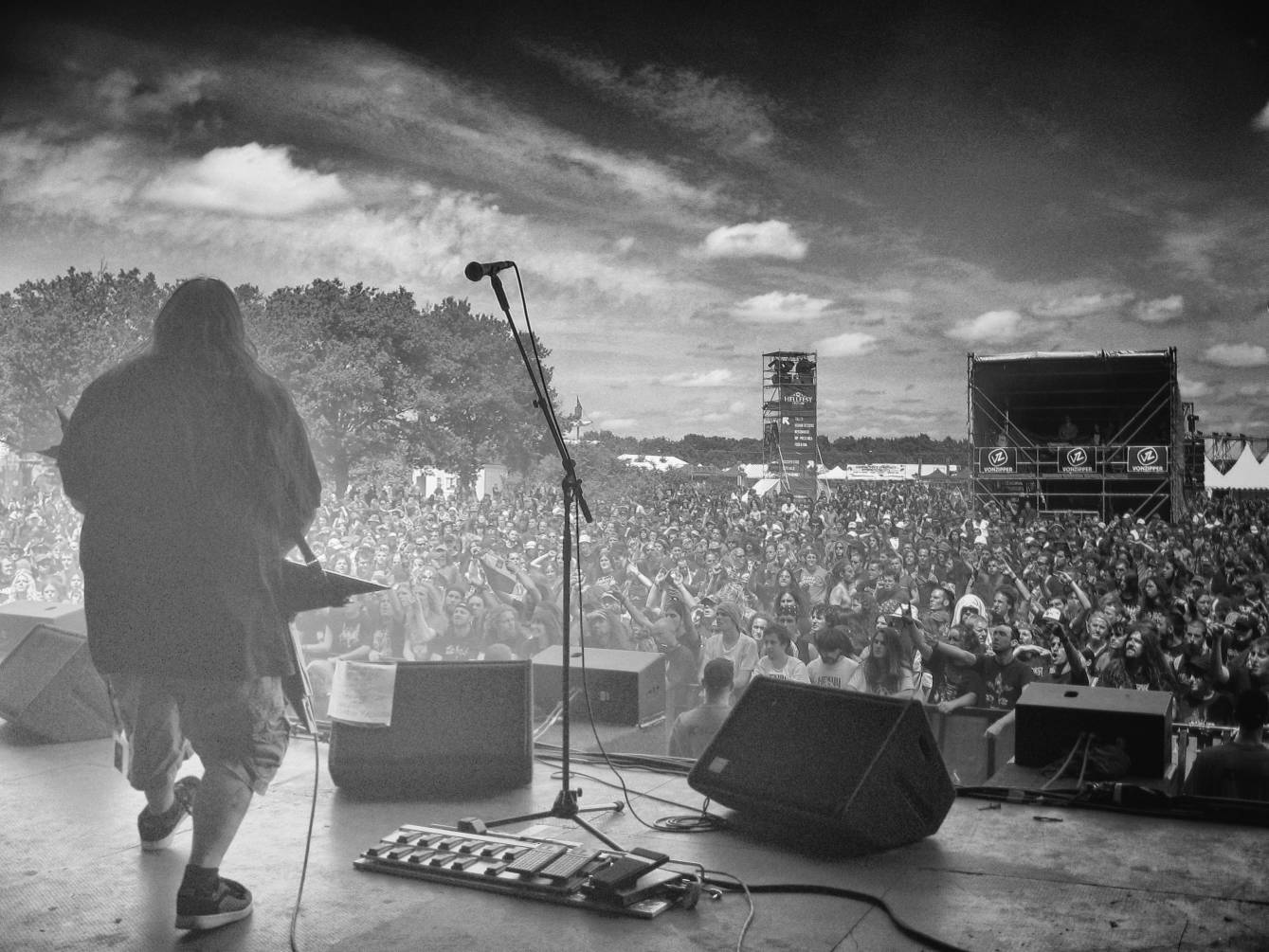 photo credits: El Borracho